Recently, I was browsing through my Facebook feed and I stopped. One of my male friend's status had sparked my interest. The post stated " Fellas! We have to stop putting in female's head's that its cute to be petty, crazy and mean. Because they still go around thinking it's cute." I was shocked. I had to read this status multiple times.
I wasn't shocked that he posted this status. I was shocked a man was taking ownership in the way women he pursing acts. I have grown over the years and I remember when I engaged in toxic behavior (petty acts, acting crazy and being mean). These acts can take a lot for women to grow out of. Especially if we surround ourselves with people who endorse this type of behavior. If you don't manage to grow out of these traits while your young. These traits will take a toll on you and turn you into a bitter person.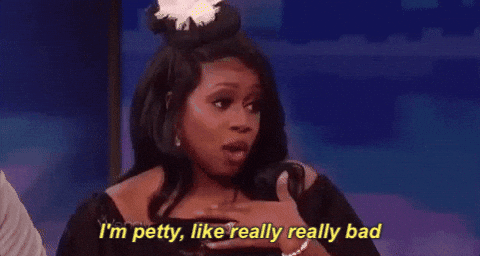 He's right! Men you have a responsibility to want the best for any women you pursue. If you choose to allow her to act in a manner that disrespects herself and others. You are showing people how you operate. At some point of time we have to learn to put petty things aside. It's like watching reality T.V. shows. People allow themselves and their reputations to be distorted. No paycheck is worth getting a drink thrown in my face.
I know a couple who feeds off of one another petty acts. These acts have gone so far that their friends join in on the fun and enhance their actions. The interesting thing is they wonder why they are always caught up in others drama and arguing with one another. The answer is simple. You choose to promote this type of behavior and relay it to others and yourselves. It's only fair game that your relationship would consist of the same things. How we treat one another is an example of how we would treat other people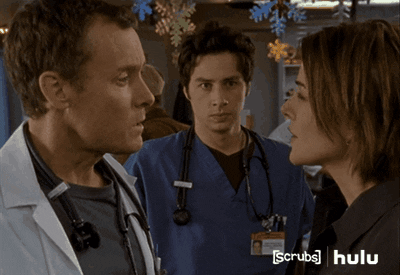 Men and women both share equal responsibility on how they act in a relationship. You should treat your relationship like your job. If you aren't performing your best, you will have a performance evaluation with your manager. After performance evaluations are done, if things don't change for the better. YOU WILL BE RELIEVED OF YOUR DUTIES!
MEN PLEASE STAND UP TO THESE WOMEN AND LET THEM KNOW THIS IS NOT ATTRACTIVE. IF THEY DON'T LISTEN TO YOU, JUST MOVE ON TO THE NEXT WOMEN. IN DUE TIME, THEY WILL UNDERSTAND!!!!!!!