It took me years to be able to discuss with others how my engagement fell apart with the man I thought I was destined to be with. We were the "Ultimate Couple Goals". We had it all; good jobs, cars, money, our own place and we were jet setting across the world.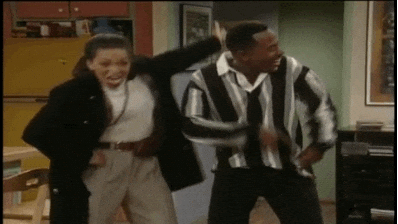 I would never forget the day he proposed to me. I remember it very vividly. It was on February 14, 2015 at 7:15 p.m., (I know its corny, but it's my fault because we booked this trip in advance) . We were over looking the light show at Niagara Falls , Canada (my childhood travel destination and sight to see). He asked some random guy to take a picture of us . Being as smooth as he was. He pretends that his shoe is untied and me being as impatient as I am. I began to yell at him "To stand up, so we can take this picture and then boom…. I look down and there he is with a ring in one hand and on one knee." This where I usually post a picture of the engagement . But my childish ass at the time erased all memories of that day, once we separated. I mean I'm stuck with a mental memory for the rest of my life and I will always remember this event (but here's a picture of us).
I would be lying to you; if I said "I knew he was going to propose". I didn't and when it happened I was hit with so many emotions at the time. "Am I ready for this ? Is this what we've been working up to ? Is this the final stop for us ?" Before I knew it, I was saying "Yes !" And the ring was placed on my finger.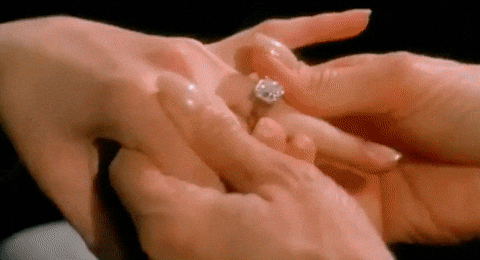 Fast forward to months into our engagement. We became toxic for one another. Every other night we would either be arguing , coming home at the whee hours of the morning, or not coming home at all. We even got to the point, where we ended up with reversed schedules. Meaning he began working over night; which would leave him home alone during the day while I was at work. I took on more evening classes at school just to be home during the time he was working. It seemed as though we were always angry at one another. We tried to work it out but it just wasn't right. A year into our engagement; WE CALLED IT QUITS !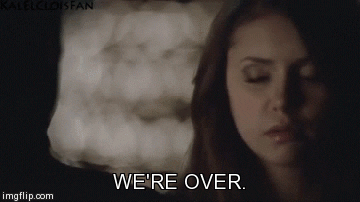 After our separation, I became liberated. I learned the independence that lies within me. First, I found a bomb ass therapist to help me practice and grow in positive mental health, effective communication and a lot of my internal issues. Secondly, I had enough free time to launch my blog (something I was always talking about; but I never got around to do). Thirdly, I've managed to find my passion in life and grow in it.
This one experience has allowed me to realize. Every trial and error brings a reward at the end. People always ask me "Would you change how the relationship ended ?". My answer is "Nope !". My biggest lesson learned from this situation is to trust my gut. I knew I wasn't ready to be someone's wife. Don't get me wrong, I loved that man. Him and I are friends to this day. If I can help him in anyway , I would do it in a heart beat. But I have to be honest with my self no matter how much others won't like it.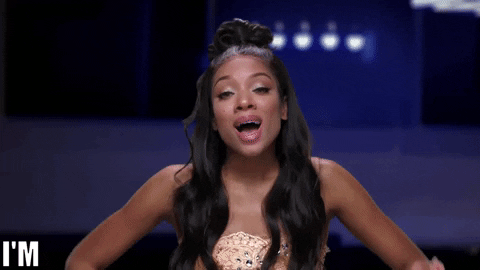 So, this one is for all those ladies who are perplex in a relationship. Please be honest and realize when something isn't working. Be strong enough to address the issue, work to fix it (seek outside help from a professional or someone you both can trust). If you find that nothing is working and you're unhappy; Walk away ! Your time is valuable and you shouldn't waste it. Would you keep getting your hair done at the same stylist who jacks your weave up ? No. Treat your relationship like you would you lace front. I'm not saying relationships don't need work. They do. So does all things in life. But don't exceed your breaking point ! Make sure you are whole mentally, physically, emotionally, financially and spiritually before you decide to commit with someone.