I've pondered on writing this article, but with May being Mental Health Awareness Month. I figure there is no time like the present. If you read one of my most recent posts : http://medusaquills.com/2018growth/ .You will know that I've recently got a bomb ass therapist to help me cope with my high anxieties and my social media platform may have gotten more positive lately.
During these sessions my therapist has help me get in tune with my higher being and the brighter side of all situations. One thing I have learned through my therapy session's is "Earth Is the Fucking Ghetto!"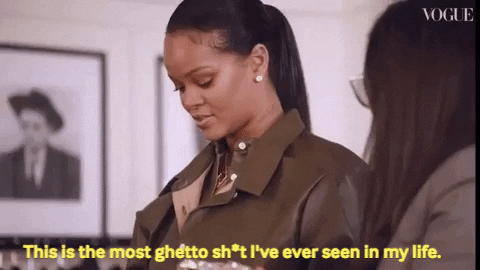 No but seriously, this world is a fucked-up place. This new way of living has people thinking that you're always supposed to be happy and chipper. That when you express any of the following emotions: frustration, anger, sad or crying. Your being emotional and bringing others down. This may be true, but the crazy part is those who truly love you and appreciate you will let you GET THAT SHIT OUT OF YOUR SYSTEM! Seriously, stress is a leading killer especially in the black community and most of this stress comes from people keeping their emotions bottled in.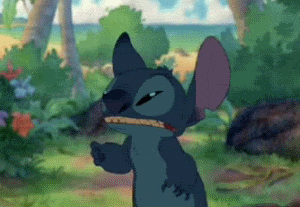 We have grown into a place where people are no longer comfortable with expressing their feelings openly. It's everywhere, kids and adults can't speak freely in their homes without pissing one another off. Employees and managers are often on the outs because no one respects one another emotions or opinions. Politicians and citizens are often at their wits ends because some are respected by their freedom of speech; while others aren't. This entire new wave of sensitizing other emotions to ensure you keep a perfect image……. Is sickening.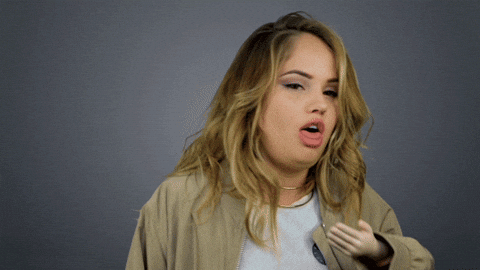 I'm not a licensed psychologist. But what I have learned from my therapist is when my emotions are anything but happy or jolly. Go with those emotions and find the root cause of it. Find out what it is that's triggering these emotions. Why is this happening? What outcomes can I do to help make it better? Instead of just sweeping it under the rug and pretending everything is okay. This not only leads to a healthy mental state, but it BUILDS BETTER COMMUNICATION WITH YOURSELF, YOUR MIND AND OTHERS. I HOPE EVERYONE HAD A GREAT MENTAL HEALTH AWARENESS MONTH AND YOU LEARNED SOMETHING NEW TO HELP YOU GET YOUR MIND AND BODY IN A NEW POSITIVE MINDSET.