As the year comes to a close, I feel liberated. I have grown so much this year. I haven't complied my list of New Years Resolutions, yet. Fortunately, I'm still basking in the things that has happened in my life this year and how they help me evolve into a better person. Here's a list of High's and Low's ; 2018 brought me.
Like all good things , I prefer to start off with the Low's. So that way we can rest on the High's.
The Low's:
I got FIRED from my first job ever after only being there a month, all while a potential relationship was dissolving.
I lost multiple sacred friendships with people, I have known for more than five years.
I spent so much money, that I'm currently sitting in over $80,000 dollars in debt.
I lost my stepfather to sudden heart failure in my senior year and final semester in college.
I feel into a slump with my anxieties which hasn't happen in years as I watched my friends lives thrives while mines was declining. Which pushed me into a state of alcohol abuse for a short period of time.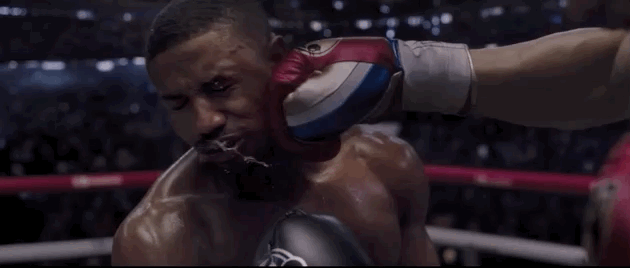 The High's
After getting fired from a job with no valid reason, I managed to get a better job that where I am thriving in a matter of three weeks.
I graduated from college, breaking a generational curse in my immediate family. As my sibling's, aunt's and uncle's attend college but never finish.
I found a bomb as therapist, who's helping me with my anxieties and she's helping me focus on maintaining positive energy. #blackgirlsrock
I managed to pay off my car and two credit cards. Bringing my debt down by $8,000 of the course of five months.
I'm managing to end my year on a FUCKBOY FREE HIGH AND GLOW.
I've have learned to embrace the friendships I have and let go of the strained ones.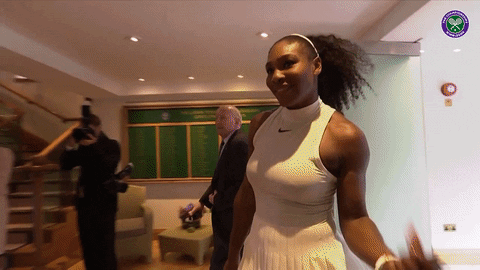 2018 HAS BEEN A WHIRLWIND. I'M SHOCKED I MADE IT THROUGH. I HOPE YOUR EXPERIENCES IN 2018 HAVE ALLOWED YOU TO GROWN AND LEARNED A LOT ABOUT YOURSELF. FEEL FREE TO SHARE YOUR HIGH'S AND LOW'S IN THE COMMENT SECTION. MAY YOU BE BLESS WITH A WONDERFUL 2019 !!!!